Dimora Graziana 1909 is located in one of the most beautiful villages in Italy, in the very heart of Apulia, Itria Valley, just a few steps away from the historic center of Locorotondo.
It is a historic house with classic Apulian architecture dating back to the early 1900s, designed and built by one of the most influential architects of the time, Pietro Calabretti. He was a prominent local entrepreneur and politician of those times, a man of great talent and sensitivity, known not only for his talent as an entrepreneur but also for his generosity and goodness towards people in need. The villagers, used to go to the House in search of economic and moral help, to be able to overcome the challenges they were facing up through the very tough years of the First World War.
Dimora Graziana 1909 offers all its guests a unique experience of its kind: a real "Apulian Experience"
In the garden you can admire majestic secular olive trees, which will tell you the story of the residence as well as shelter you from the scorching Apulian sun, a historic Rose Garden and an abundance of intoxicatingly fragrant local Mediterranean plants.
The walls of the House will also give you a clue to its past: the excellent restoration work has preserved the original rooms and their furnishings with care and attention, in order to hold better the value of the atmosphere of the past.
Dimora Graziana 1909 represents a perfect balance between the historical heritage and modern convenience.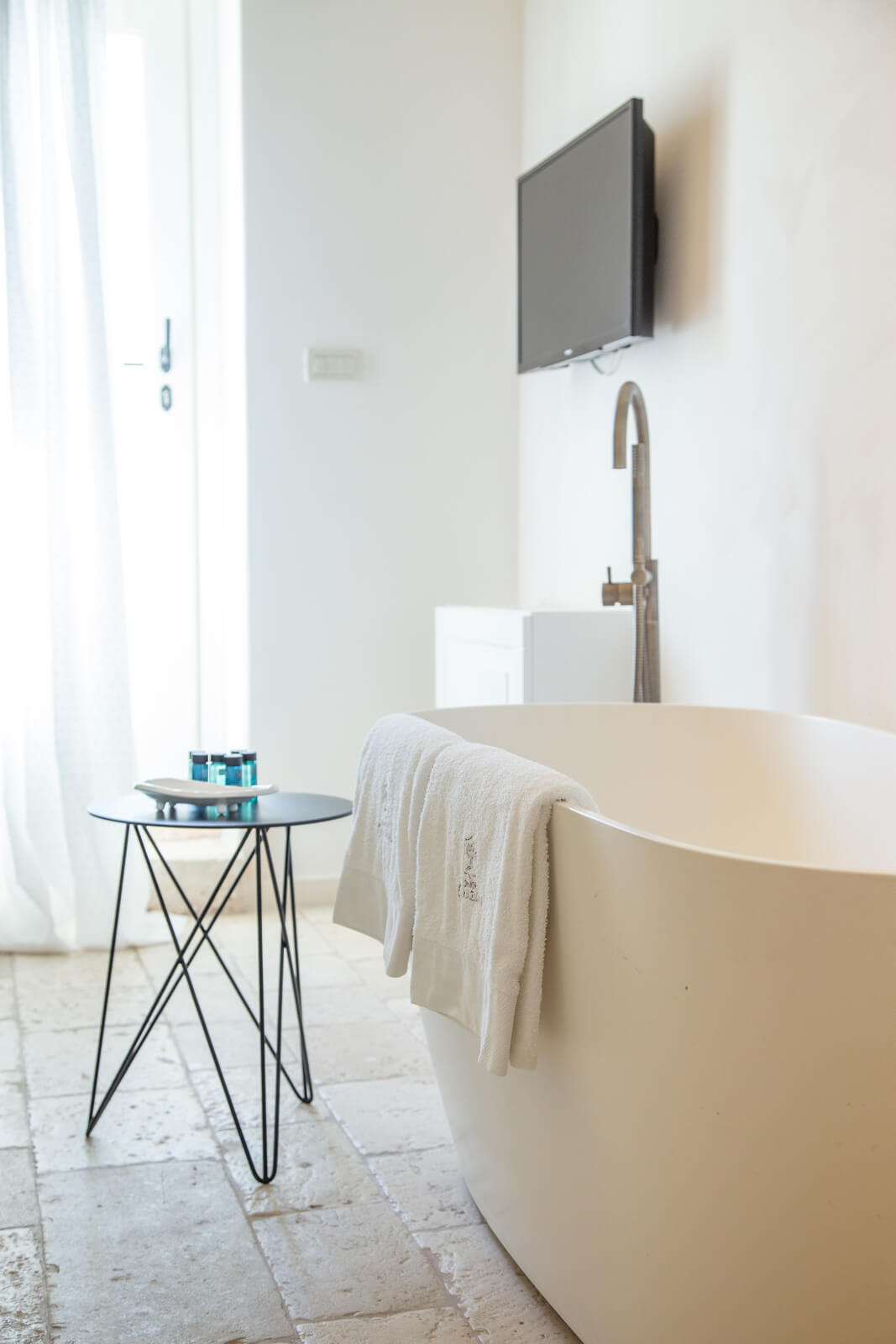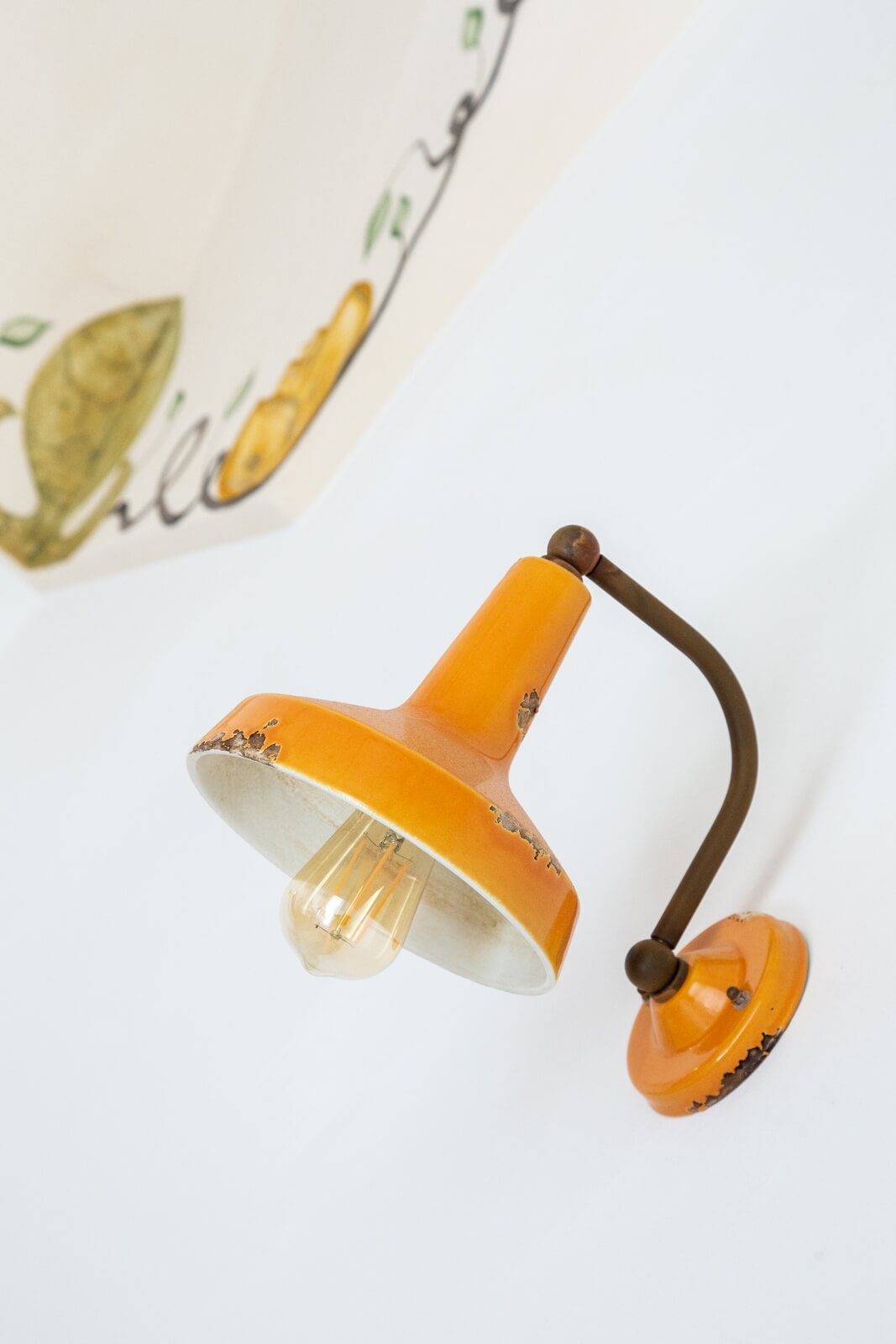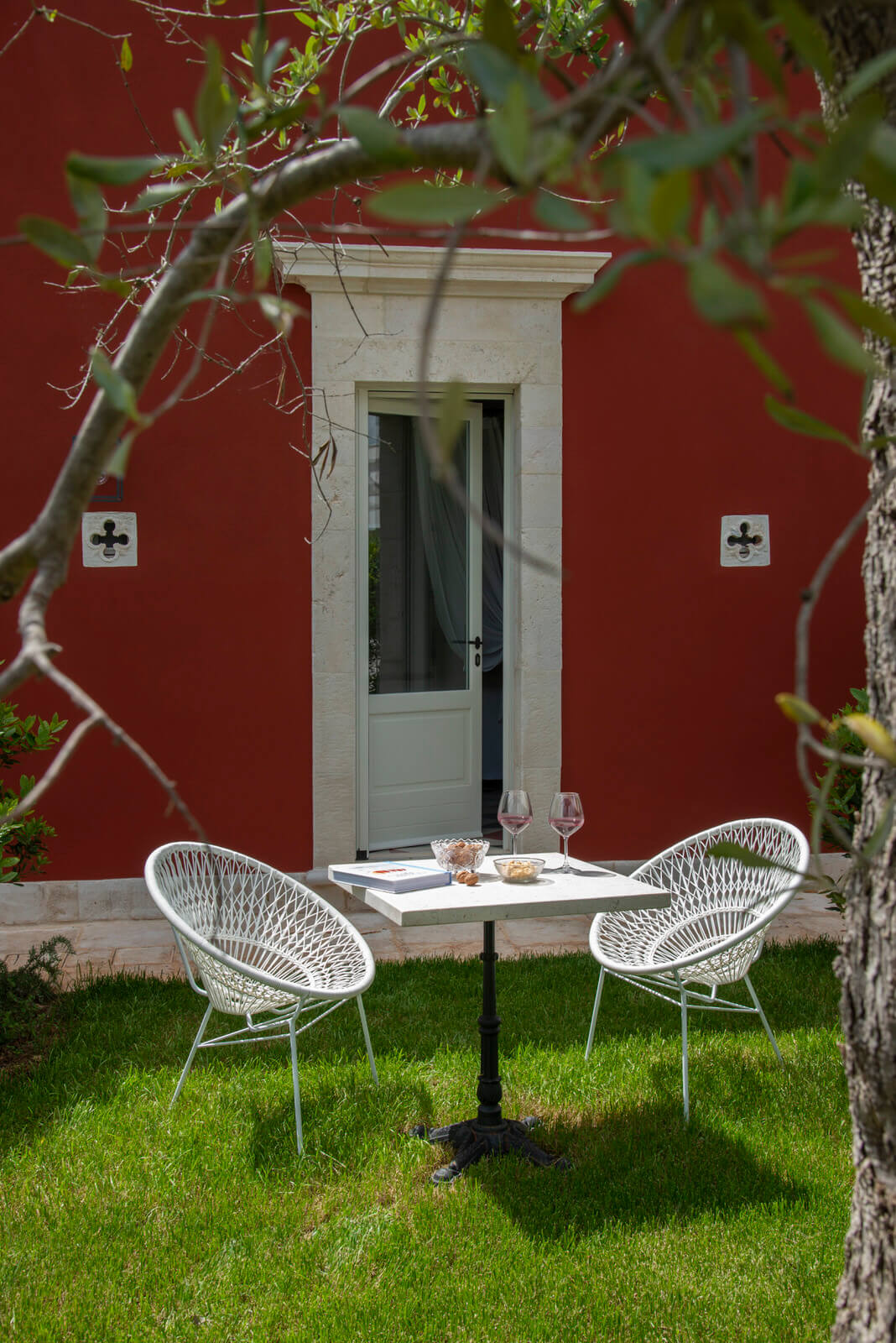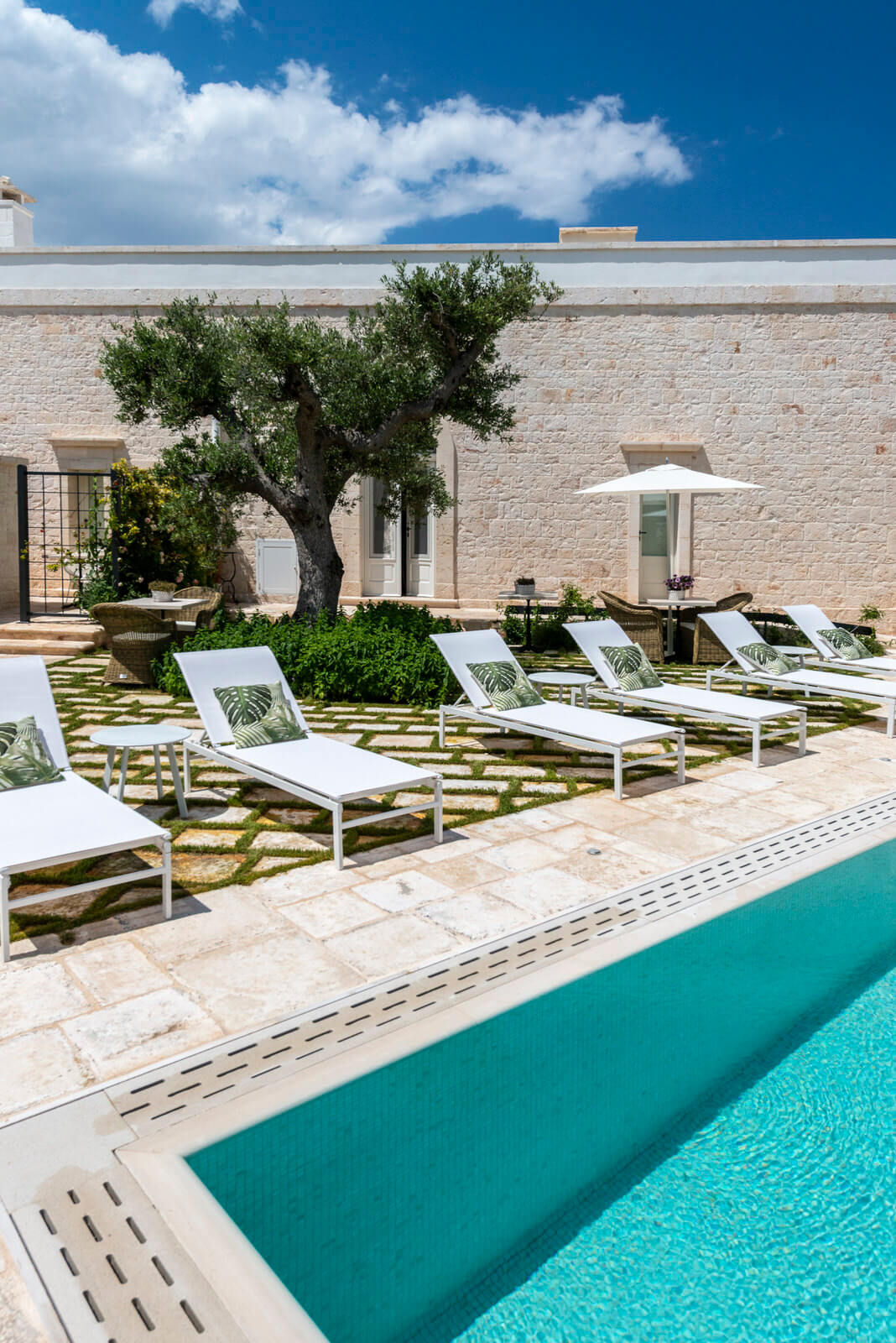 Dimora Graziana 1909 consists of a mother structure, located between the living and breakfast areas, with 6 rooms around it: 2 Suites of 30 square meters, 1 Superior of 22 square meters with a bathtub in the room, 2 Superior of 22 square meters and 1 Deluxe of 17 square meters, each having a private bathroom. In total Dimora Graziana 1909 can comfortably accommodate 13 guests.
All the rooms have their own private outdoor patio and are equipped with smart TV, mini bar, safe, wardrobe, linen, bath towels and courtesy kit.
The following is always included in the rate: a la carte breakfast served by the pool, daily cleaning service, use of the swimming pool with hydromassage and of the equipped green areas.
All the rooms have free wi-fi, air conditioning/heating.
Our qualified reception staff is available 24 hours a day, seven days a week.
Special attention has been given to details, which are all of local artisan origin: porcelain, stone and wood perfectly complement one another.
Free unattended parking adjacent to the structure is available on site.
It is a small slice of Apulian paradise ideal for both short and long stays.